Web Development Solutions
My name is Daniel Kamzik and I am a Front-End Web Developer.

I specialize in front-end web development and am also adept in WordPress, the Adobe suite, interaction design (Max for Live), sound design (Ableton) and much more.

The perfect blend between utility and beauty is not easy to achieve. Time, care, skill and ingenuity must come together to create a sum larger than it's parts. When this occurs, a creator has broken into the realm of elegance; a perfect blending of grace and functionality that is more than just a website. It is a virtual avatar of the mind; a pure expression of human thought and agency. This is what I strive to achieve. This is what I create.
Below are links to examples of my work and self generated content.

Please enjoy!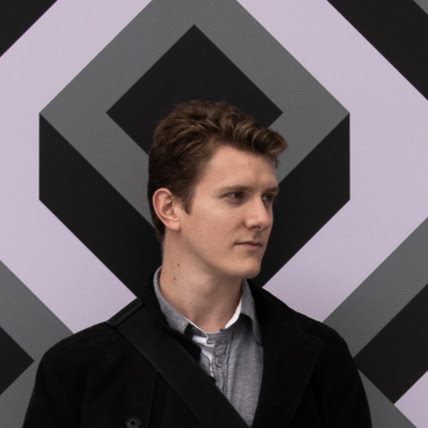 Contact
- Drop me a line, I'm always listening -

Email: dankamzikdev@gmail.com Phone: 203-383-0583